June 2014 in Paraty - Rio de Janeiro, Brazil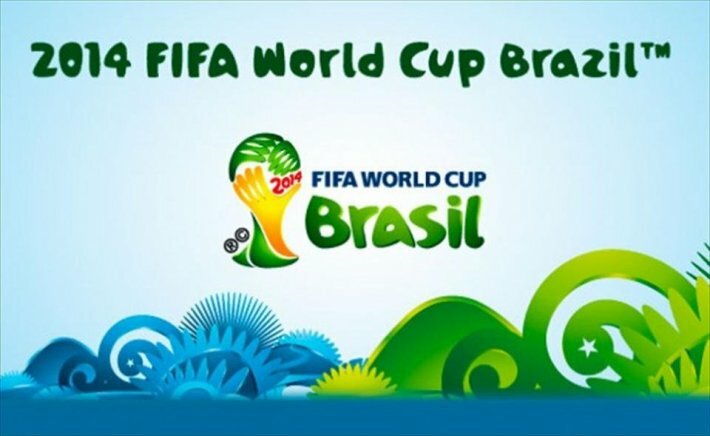 31st of May to 2nd of June - Shrimp Festival (Araújo Island): This is a festival created to raise funds for the Feast of Săo Pedro and Săo Paulo, the patron saint of fishermen. It also marks the end of shrimp season. Gastronomic delights served at the event or at cost are: Casadinho Shrimp, Shrimp Strogonoff and the traditional Shrimp Bobo.
- Duration: 3 days
- Organisers and Event´s Official Website: Paraty City Hall www.pmparaty.rj.gov.br
- Event and Schedule in Facebook: www.facebook.com/events/215992288514344
4th to 8th of June - Holy Spirit festival: Traditional catholic celebration that dates from the times Queen Elizabeth of Portugal (1271 - 1336) and that was brought to Brazil by the conquistadors. In Paraty, The "Festa do Divino" has been celebrated since the 18th century.
- Packages and Offers: Paraty Holidays Package
- Duration: 20 days
- Organisers and Event´s Official Website: Paraty City Hall www.pmparaty.rj.gov.br, Paraty Catholic Church
- Event and Schedule in Facebook: www.facebook.com/events/523532884351938

12ve of June to 13th of July - FIFA World Cup Brazil 2014 - We are already experiencing the final stage of the Brazil 2014 FIFA World Cup. It will be the 20th edition of this event that reunites the best football teams on the planet. The 12 host brazilian cities sites will receive fans around the world from June 12th to July 13th. Millions of people have been working since October 30th in 2007, when Brazil was announced as host of the 2014 World Cup.
- Packages and Offers: FIFA World Cup Brazil 2014 accommodation Packages.
- Duration: 1 month.
- Organisers and Event's Official Website: en.fifa.com/worldcup

13th to 15th of July - Paraty Dance: The program includes the presentation of professional dance groups, workshops, exhibitions and dance contest / competition shows.
- Duration: 3 days
- Organisers and Event´s Official Website: Allegro Studio (012) 3931-9181 / 3931- 8702 / 9712-6210
- Event and Schedule in Facebook: www.facebook.com/events/179141995573792
19th of June - Corpus Christi: Religious procession. The decoration of the Historic Centre streets are beatufill, made with mats of various materials such as sawdust colored pigments, lime, flowers, coffee powder, etc.
- Packages and Offers: Corpus Christi Package
- Duration: 1 day
- Organisers and Event´s Official Website: Paraty City Hall www.pmparaty.rj.gov.br, Paraty Catholic Church www.igrejaparati.com.br
- Event and Schedule in Facebook: www.facebook.com/events/441218505962096


29th & 30th of June - Saint Peter and Saint Paul Party (Araújo Island): This traditional celebration in the island includes canoe processions, fairs, football tournaments and a boat contest.
- Organisers and Event´s Official Website: Paraty City Hall www.pmparaty.rj.gov.br
- Event and Schedule in Facebook: www.facebook.com/events/270032279760355

During June. Festas Juninas (Junine Feasts) or Feasts of Saint John: Popular festivities in honor of Saint John, including celebrations around fires and musical shows. Despite not being a national holiday, this celebration goes throughout Brazil. Of european origin, these celebrations can be traced back to the summer solstice celebrations that were also held on June the 24th. The feast was renamed the Feast of St. John when it was christianized during the Middle Ages. It pays homage to Saint Anthony (June 13th), Saint John (June 24th) and Saint Peter (June 29th) among others.
- Duration: All of June
- Event schedule in Facebook:
Enjoy Parati!
Tourist Information - Museums, Art, Music - Restaurants - Night Life - Parties - Events - Shows - Festivals

LOGin Desarrollos