Transfers to Paraty
Paraty Cultural Calendar
Events Calendar

Paraty Events Calendar - Rio de Janeiro, Brazil Find all the information on cultural events, parties, shows, traditional rel [+ info]
Bike Tours
Grab a Bike and explore Paraty and the National Park of Serra da Bocaina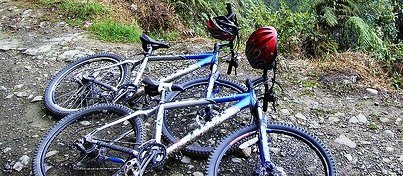 We provide Mountain Bikes and other models for all the tourists needs.
Grab a bike and see all that Paraty hides on your own. Tours and bike rental in Paraty. Healthy Ecotourism for active people!
There are many different itineraries. You can go around town, pedal through the city to the Jabaquara beach and its medicinal muds, get to the highest lookouts of the bay in the hills, scour the ruins of the old Colonial estates, reach the crystal clear waterfalls near town, visit the most famous distilleries that make the typical Paraty sugar cane liquor. We will give you a bike and a map with itineraries.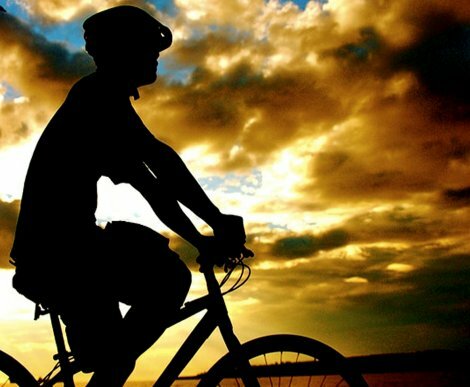 On the Biking Tour you can visit the following locations
From Paraty you can bike to the following beaches
Prainha da Praia Grande 10 km
Paraty-Mirim 18 km
 
To the following waterfalls
Tobogã
Tarzan
Poços do Penha
Poço das Andorinhas
 
And to the following distilleries
Engenho d´Ouro
Maria Isabel
Corisco
Murycana
Price: R$ 35
Paraty Bike Tour
PRICE
R$ 35 (per Person per Day)
R$ 7 (per Person per Hour)
The Biking Tour includes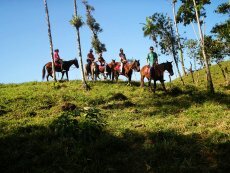 Everything you need to kwon about Paraty is here!
Paraty Tours - Excursions in Paraty - Scooner Boat Tours - Waterfalls - Accommodation in Paraty: Hostels, Hotels, Guest Houses, Bed & Breakfast, B&B, Pousadas, Online Bookings - Paraty Pictures & Maps of Parati - Pictures of Paraty Beaches - Paraty News & Events - Events and Cultural Calendar - FLIP - Carnival - Reveillon - New Year's Eve - Tourist Information - Museums, Artists, Live Music - Restaurants - Where to eat in Paraty - Where to shop in Paraty - Nightlife, Bars and Shows.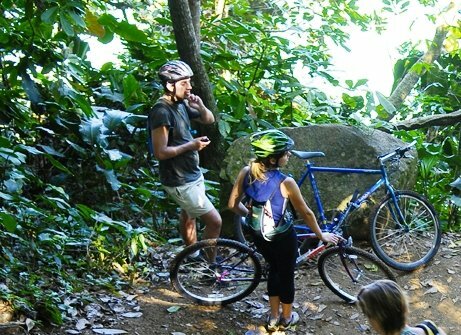 LOGin Desarrollos