Transfers to Paraty
Paraty Cultural Calendar
Events Calendar

Paraty Events Calendar - Rio de Janeiro, Brazil Find all the information on cultural events, parties, shows, traditional rel [+ info]
Horse  Riding Tour
Take a thrilling ride on the Hills of the Serra da Bocaina National Park! Paraty Horse Riding Tours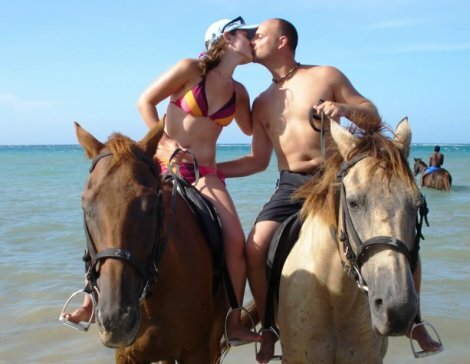 Do you love horses? Then this is the perfect excursion for you. Go on a thrilling ride of ecotourism and adventure in the forest of the Serra da Bocaina.
The horse riding tours stop at beautiful waterfalls to swim and refresh, natural lookouts of the Paraty Bay and sandy beaches.
You may also modify the riding route according to your interests.Just tell the guide and he will sort out the best tour for you.
The excursion includes saddle both for beginners and for experienced riders, a specialised guide and, above all, trained and well kept horses.
Please remember to bring
Cap o Hat
Light clothes
Insect repellent
Trousers
Walking shoes
Sun screen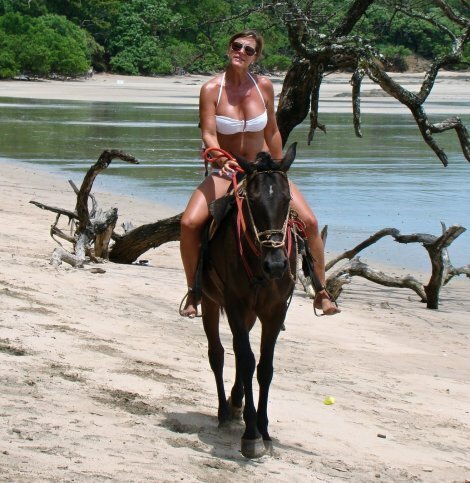 On the Horse Riding Tour you will visit the following locations
Serra da Bocaina National Park
Lookout
Waterfalls
Price: R$ 130
Horse Riding Tour
PRICE R$ 130 (per Person)
DEPARTURE 10 am
DURATION 3 hours
The Horse Riding Tour includes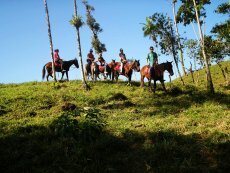 Everything you need to kwon about Paraty is here!
Paraty Tours - Excursions in Paraty - Scooner Boat Tours - Waterfalls - Accommodation in Paraty: Hostels, Hotels, Guest Houses, Bed & Breakfast, B&B, Pousadas, Online Bookings - Paraty Pictures & Maps of Parati - Pictures of Paraty Beaches - Paraty News & Events - Events and Cultural Calendar - FLIP - Carnival - Reveillon - New Year's Eve - Tourist Information - Museums, Artists, Live Music - Restaurants - Where to eat in Paraty - Where to shop in Paraty - Nightlife, Bars and Shows.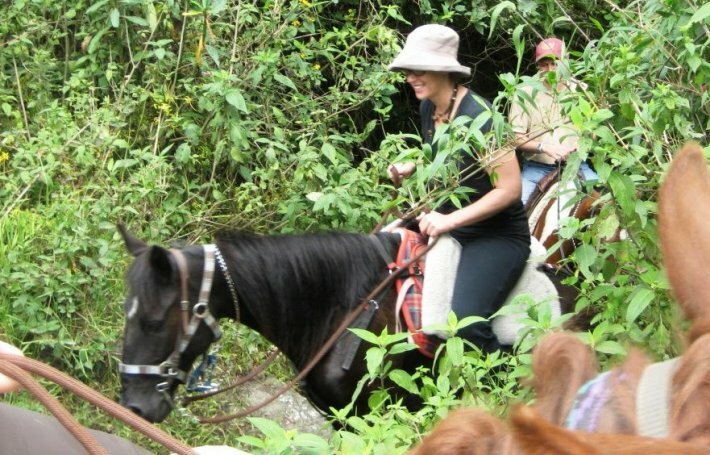 LOGin Desarrollos