Transfers to Paraty
Paraty Cultural Calendar
Events Calendar

Paraty Events Calendar - Rio de Janeiro, Brazil Find all the information on cultural events, parties, shows, traditional rel [+ info]
Scuba diving excursions and lessons
An amazing world under the sea: Scuba in Party

Discover Paraty reefs twenty metres under the sea. Our professional diving team will take you on an unforgettable underwater tour!
If you are a certified diver, leave your gear at home and let us do all the planning. Our master divers will show you the best diving spots in Paraty.
There are many options for scuba diving in the waters of Paraty.
Basic Scuba diving course: This course takes five days including theoretical and practical lessons, dictated by credited professors. The course includes full gear and boat rides as well. You will receive an international credential.
One week with daily lessons and diving excursions: R$ 1400
Basic Scuba Excursion. Baptism: 4 hour tour with theoretical and practical lessons: "Underwater Baptism ". It includes the guidance of instructors and the full gear. Time a the bottom of the sea 30 to 45 minutes. Depth: 5 to 10 metres.
Boat trip + Gear + 2 dives + mineral water + light lunch. R$250
Price for escorts in the excursions 
Boat trip + Light lunch: R$ 55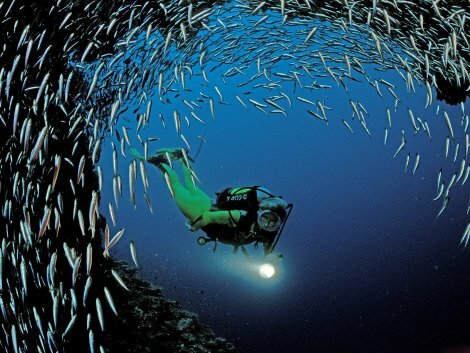 On the Scuba Diving Tour you may go to the following locations
Deserta Island
Meros Island
Cocos Island
Comprida Island
Algodo Island 
Note: The place will be defined on the day of the scuba diving tour with the supervisor according to climate and tide conditions.
Price: R$ 250
Scuba diving Excursions 
Scuba Excursions with Gear
DEPARTURE 9:30 am
DURATION 4 hours (aprox.)
PRICE R$ 250(per Person)
The Scuba Diving  Tour includes
Scuba diving gear
Boat trip to the diving spots
Light lunch
Mineral water
Everything you need to kwon about Paraty is here!
Paraty Tours - Excursions in Paraty - Scooner Boat Tours - Waterfalls - Accommodation in Paraty: Hostels, Hotels, Guest Houses, Bed & Breakfast, B&B, Pousadas, Online Bookings - Paraty Pictures & Maps of Parati - Pictures of Paraty Beaches - Paraty News & Events - Events and Cultural Calendar - FLIP - Carnival - Reveillon - New Year's Eve - Tourist Information - Museums, Artists, Live Music - Restaurants - Where to eat in Paraty - Where to shop in Paraty - Nightlife, Bars and Shows.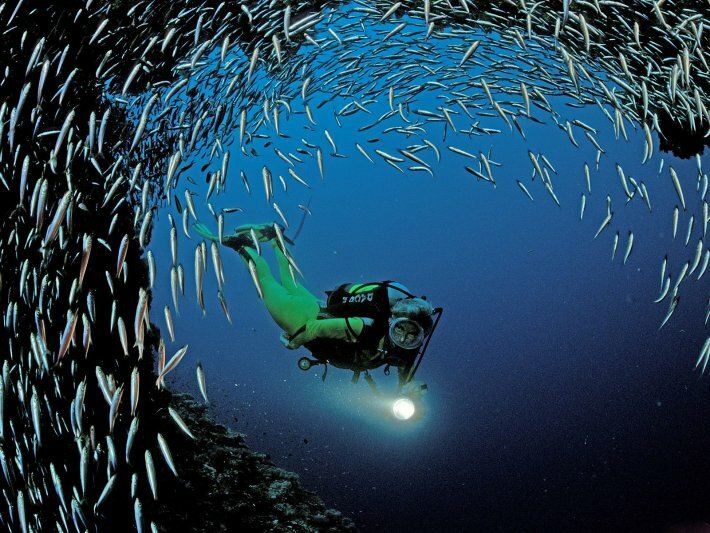 LOGin Desarrollos